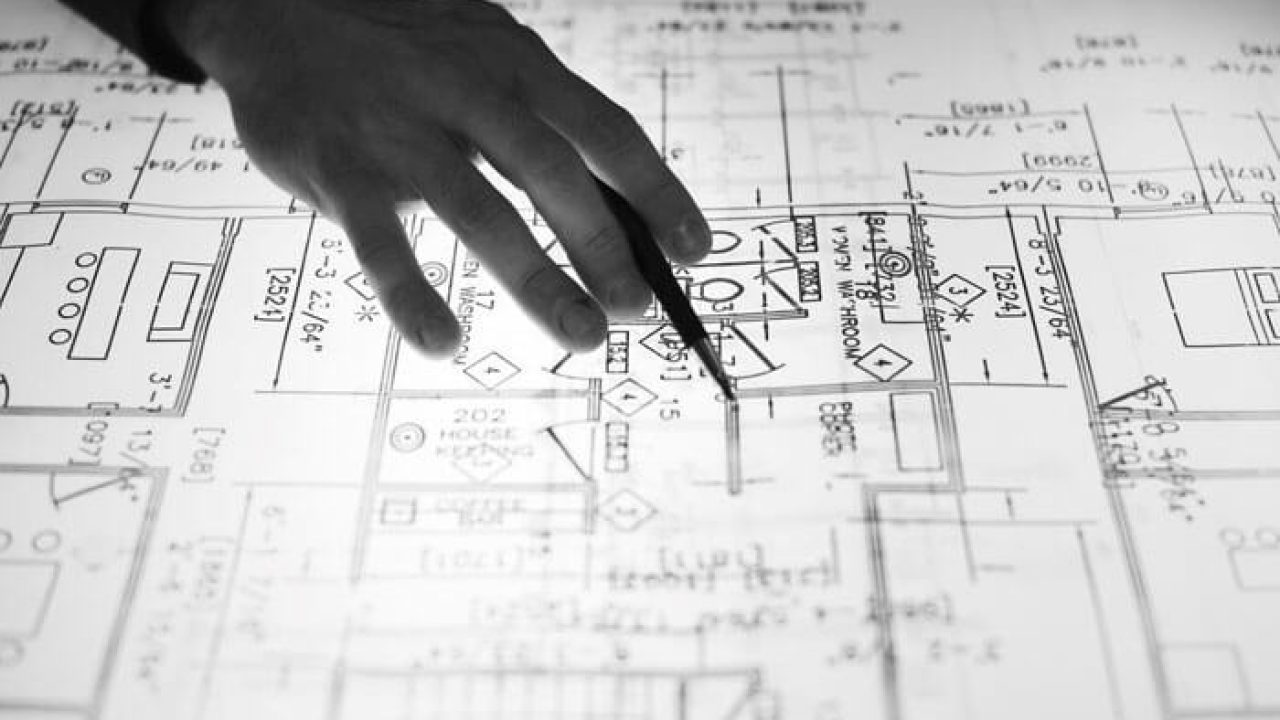 What is the purpose of shop drawings?
While shop drawings may not be needed for every project, those that do pose special difficulties and legal risks for the designer, it is crucial that the design professional understand its responsibility to evaluate and approve shop drawings before construction begins.
Many projects can't go forward without shop drawings, which outline the steps needed to build and install certain parts of the project. The contractor should have enough information from the shop drawings to build the goods in a safe and reliable manner.
Unfortunately, projects frequently go forward with either inadequate shop drawings or no shop drawings at all. In any case, the designer may be held legally responsible for any harm that comes from the defective design of the object shown in the store drawing.
A shop drawing may need to be revised because the contractor, sub-consultant, manufacturer, or supplier who was hired to prepare it misunderstood the design professional's project drawings and specifications or decided on their own that the element in question did not conform to the project drawings.
Both types of deviations need to be recognized and sanctioned by the design expert before the building can begin.
What is the purpose of shop drawings
Shop Drawings Serve a Purpose When Used properly.
They do not constitute Contractual Documents. For each section or phase of the Work covered by the Contract, the contractor should provide a plan detailing how it intends to comply with the information provided and the design concept set out in the Contract Documents.
Crucial functions include integration with shop drawings and relevant applications for end-users.
The use of good drafting practices in engineering processes can have many positive effects, including lowering expenses and speeding up delivery times as well as boosting productivity, decreasing capital expenditures, expanding into new markets, becoming more adaptable and competitive, and boosting customer satisfaction.
Shop drawings and similar technical drawings may be created from general project designs in any file format or printed off. Preparation is outsourced when the provider lacks in-house expertise, access to essential tools, or time to get the job done. The creative process thrives on teamwork. The construction drawings are sometimes updated to reflect changes made to the structure when it was first conceived in the Shop drawings. They include alterations made to a structure during its construction. The Shop drawings' primary quality is that they depict more than just the outside of the building. They're useful for figuring out what kind of building supplies will be required.
A fresh perspective and unwavering commitment are essential for the success of any endeavor. This is only feasible because of the high quality and accuracy of technical drawings like MEP Shop drawings.
Modern software is reliable, fast to complete tasks, and easy to get data from. Today, the workplace is no longer a must for doing one's tasks. Several technological tools may be used to see the drawings. In a short amount of time, all parties involved may keep tabs on advice, recommendations, and adjustments while also monitoring any necessary changes to the drawings.
The Value and Necessity of Shop Drawings
Data on other goods and installations are not included unless they are integrated with the subject product since their main emphasis is on the product or installation in question. Shop Drawings are crucial in engineering projects because they place more emphasis on manufacturing knowledge than on the original design's objective. Project requirements documentation is essential to eliminate any uncertainty in meeting customer expectations. Drawings may be classified as either Elevation, Section, or Detail, depending on whether they depict the beginning, middle, or end of a project.
Drawings depicting an object's elevation often depict it as if the viewer were standing right in front of it.
Elements of the structure that are crucial to the whole are outlined in the section view. Spaces and buildings may be seen in these drawings.
Drawings of detail views are often rendered at a much bigger size than Sections. They are made to draw focus to the minute processes involved in making a particular part.
There are many different kinds of Shop drawings, and if you're going to be making them, it's crucial to know that AutoCAD and other programs like it provide a lot of helpful tools and recommendations for making them. During the iterative process of creating a drawing, it is simpler and quicker to utilize commands to generate any necessary drafting , drawings and modifications. Keyboard shortcuts, which are familiar to everyone from their time with Microsoft Office and other programs, maybe just as helpful while making Shop drawings as the menu options.
The design drawings created by the registered professional of record must be referenced on the shop drawings by including the drawing number(s), revision number(s), and the relevant part of the specification. Shop drawings must accurately depict the design loads or amounts as defined by the designer expert. For clarity's sake, it's important that the shop drawings clearly label the relevant codes that were consulted throughout their creation. Shop drawings are necessary to guarantee accuracy in the event that an engineer is unable to figure out a particularly intricate element.
Shop drawings may be provided digitally. Preparing a full set of drawings forces one to consider budgetary constraints and buildability tradeoffs that will inevitably arise.