Architectural engineering is the process of creating designs and structures for a building. These engineers create efficient, accurate, and precise calculation designs.
Architects must learn the basic principles of design. They can't just pick a pencil and paper and start drawing out of the blue. All Architectures must learn the principles or you can SOPs of the designing process.
If you're an Architecture and want to learn those 7 principles of Architecture, here's an ultimate guide on it:
7 principles of Architecture Explained
When we talk about Architecture, we usually think of it as a process of creating the design of a building. But there are also principles of design that help us understand how to make better products.
The 7 principles of Architecture are the basic ideas or concepts that determine the form and function of objects. These principles can be applied to many different fields, including graphic design, interior design, fashion design, and Architecture.
Emphasis refers to the focus of the design. You can also say it is a theme of the design. You should always theme your design in a way that promotes the genre of the event. For example, if it's a discount promotion banner, the design should promote and highlight the discount, saving, and cost-related themes.
Similarly, if it's a concert, the design should be in a way that promotes the music, rock, and concert-related theme. The more you focus on the theme, the more relevant and better output you'll get.
Adding irrelevant content that is not related to the theme, is never a good idea. It'll make your design vague, and unprofessional and will seem like an AI design.
The second principle is that good design always has a human element. Designers must understand human behaviour so they can produce better products and services. Designing for people means designing for needs and desires, but also emotions and motivations. We are visual creatures who prefer patterns and colours over lines and shapes; etc.
In simple language, you should add an emotional touch. You can do it either through colour science or by adding elements. For example, if it's a sad event, you can keep the design blackish and use dark colour palettes.
If it's a joy, like a concert or entertainment package, then you can use colourful and bright colours and add other stuff related to it. Similarly, for hurry and limited time offers, add a theme that represents hurry, limited time offers, and other related stuff.
Add weight to your design
Weight is very important in design. You can make it look very good if you use the right kind of weight, but if you use the wrong kind of weight, it can be very distracting.
Weight is used to give things a sense of depth and make them appear more three-dimensional. When something is too light or too heavy, it will look unnatural and out of context with what surrounds it.
To get a good balance between how much weight is too much (too heavy) and how much weight is not enough (too light), you need to consider two things:
1) how much mass your design has.
2) how much mass your design needs to have.
Moreover, make sure to only add the weight in those elements that are needed. It includes pricing, discount label, the date of an event, the title, and other stuff related to it.
The weight is important in the 7 principles of Architecture, without it, you'll miss the main objective of your design and the audience will skip through the page of your design.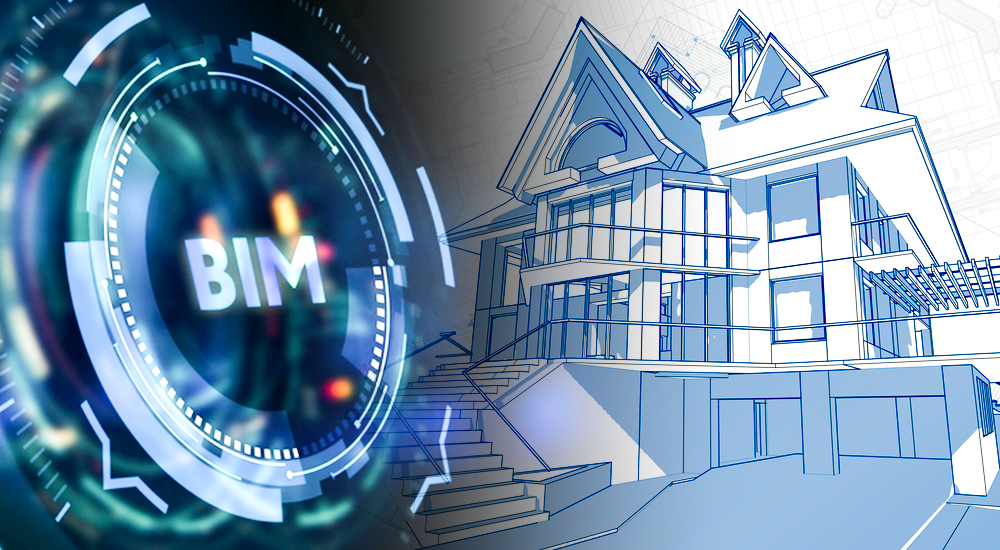 Add contrast to your design
Contrast is a key component of design. It can make a page or a product stand out from the rest, or draw attention to certain areas of a design.
Use different colours for the same design. For example, use yellow and orange for a banner with a red background.
You can also use different textures to create contrast. A textured background and a smooth one will help you create a focal point in your design while using two different textures on the same background will help create depth in your work.
The contrast also helps to make your design's element stand out from other objects. If you keep the same texture, the elements will mix up and it'll not make your design look good and professional. Especially, if you're designing a pop, joy, or call-to-action design, contrast is essential.
Keep your design simple and minimal
People are more likely to remember a product or service that is easy to use, has a clean design, and doesn't interrupt them with too many options.
A minimal layout allows you to focus on the content of your website, which means that visitors will spend more time on your site and see more value from their experience.
Fluffing your design with irrelevant content and elements will make it look unprofessional and spammy. The lower the elements you use, the better it'll look.
Other 7 principles of Architecture but not as important: